Back to N8164H index page, click here
Klein 3000 Side Scan Sonar Images of
Piper Aircraft Arrow IV T-Tail Wreckage
Lake Erie, New York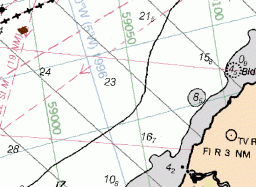 Location Map Lake Erie, NY, with south Lake Erie shoreline shown.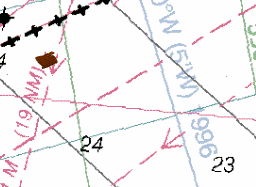 Location Map Closer, just south of US/Canada border.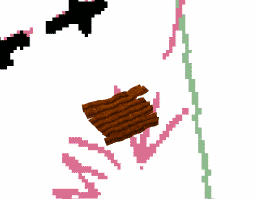 Location Map Even Closer, IS/Canadian line shown.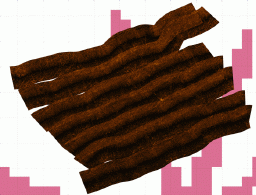 Location Map with Klein-3000 Side Scan Mosaic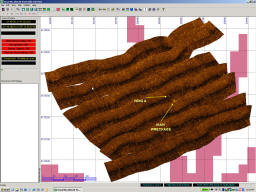 Side Scan Mosaic with Piper Arrow IV Airplane Wreckage Annotation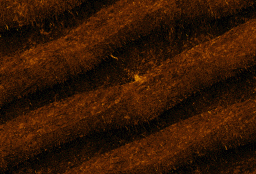 Higher Resolution (not the highest) Side Scan Mosaic, Piper Arrow IV T-Tail Wreckage shown.
Click Image to enlarge each image. Thanks.
by G. A. Kozak and R. W. Baird, October 12 - 16, 2005.